Welcome to Orion Official Website!
Welcome to my awesome website!
I am so happy you are here :) I learned how to edit html and css and now I am unstoppable so watch out.
This website is just a fun little thing for myself, but you are welcome and encouraged to enjoy it with me! I plan on having lots of awesome pages in here, all dedicated to things I enjoy, so stay tuned for new awesome windows into my twisted mind. Thanks for stopping by :)
Twitch Info
You may be aware that I am a "STREAMER" on "TWITCH." This is cool.
We're currently on a hiatus :) check back sometime soon for when and what we're playing next!
Can't make it in the live? Not a fan of the current game? That's okay :) I have a VODs channel on Youtube that may be of interest to you. There you can see all past streams in full whenever you'd like.
Still not seeing what you like? Join the discord and you can suggest something you want to see me do next!
Hope to see you soon :)
Do YOU like cats? orange ones? ROUND ones?
Go ahead and click on the "Stanley" tab to look at awesome pictures of my cat :)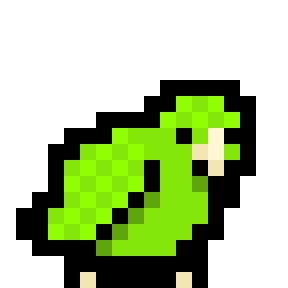 and BTW this is Rocky.
Testimonials
"orion is one of the nicest and most delightful people to be around that i know and i feel so happy that fate twisted in such a way that we get to be such wonderful friends :)"
- Jay
"you're sick in the head"
- Smiley
"hes my friend but hes also unbelievably fucked up and twisted."
- Mikey
"You're very wise and measured and full of sense and good advice but at the same time you're just a silly little guy"
- Maebh